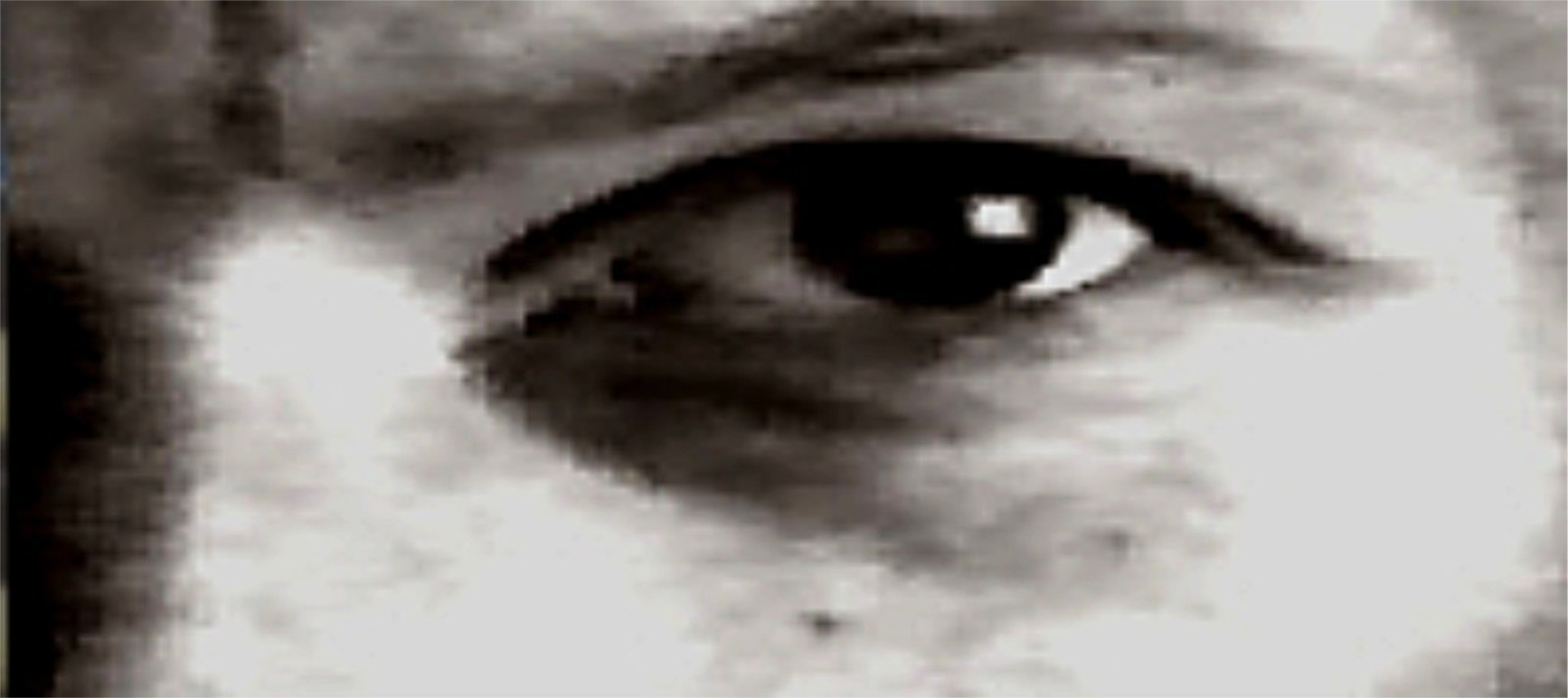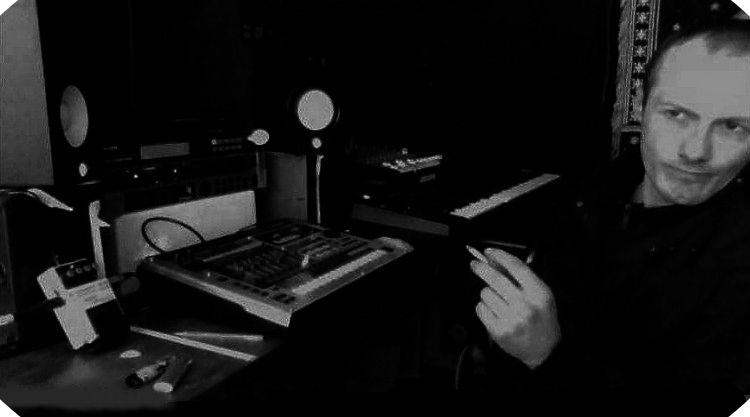 Biography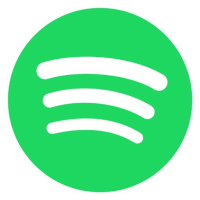 BurtNinja out of Belgium. Quite an exception in his country as producer of a musical genre called 'Hard House U.K.'
A subgenre of House music born out of the UK in the early 90's that just wont flourish overseas. A thumping beat and a menacing bass line are the basic ingredients, combined with energetic techno, house and various rave music styles. He puts his own on those styles by incorporating traces of psychedelic acid trance,
gritty and aggressive Nu-NRG and modern elements of EDM.
He's one of the few, but probably even the only producer over there who's doing this style of electronic dance music.
Similar artists like BurtNinja include: Anne Savage, Lab4, Dynamic Intervention and Andy Farley.
​


​​

BurtNinja fires off his latest tune on his own Ditto Music label. Its called D.O.C.E. (Do Or die Create Exist). I know, its an intriguing title but its pretty much hard. 
 Only one mix on here, the Original Mix, and it keeps up the sterling work that the Ninja is pumping out. There's very little room to move in this tune; the beat starts us off and is pretty ferocious. That is a good thing because it shows that dance music still hasn't given in to the EDM craze just yet. 

This is a good release. Nice and fast with minimal fuss and ever-so-slight hints of hoover. Nice stuff.
​​On Ditto Music, we have BurtNinja, a new name to me, and a new label as well. What we have here is a slice of ferocious hard dance which kicks serious hoop. One mix on here, the Original Mix. 
​​

The Original Mix is fast and energetic. Its certainly one for the feet to exercise to, that's for sure. This one kinda snuck up on me if I'm honest. Nice little use of pitch-bending and nifty arping here and there makes this one for the hard heads amongst you. While its not a classic by any means, its certainly a fun and energetic banger that should get a few plays. Solid work. 
​​
BurtNinja fires off the follow up to Summon Up on Ditto Music. This is The Hammersmith Hardmen and its a hard dance belter. Only one mix of choice here: the Original Mix. 

This is hard and pounding. That's essentially all you need to know. Its got an unrelenting beat section and a hard, acidic, mid-section that smacks of labels such as Phoenix Uprising or Shock Records. That said, its pretty unrelenting, as I mentioned above, so it might not be everyone's cup of tea. Or coffee. But having said that, its also pretty groovy. 
Past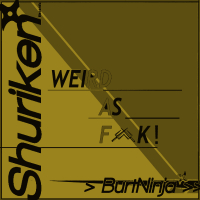 ​​  -  
reviewed by Pete M.  24-05-16​ on HarderFaster.net
​​

 -  
reviewed by Pete M.  26-01-16 on HarderFaster.net  
​​

​​  -  
reviewed by Pete M.  07-02-16​ on HarderFaster.net
​​
 [Fickle-AcidTestPressing-Akid Traxx] ​                 [Live]
Pranksterz(U.K.)

-BurtNinja-Re:nald-Looseway-Madmonkey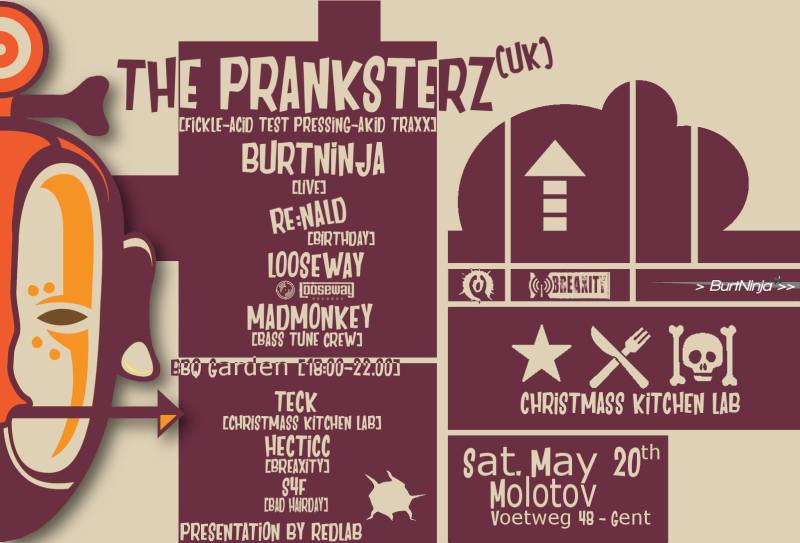 [ChristmasKitchenLab]                  [Breaxity]                        [Bad Hairday]